Lavocderma
Regular price
$33.91 USD
Sale price
$14.24 USD
Unit price
per
Sale
Sold out
Our Detox Mask sends clogged and tired complexions packing! This product clears the pores of pollutants, purifies asphyxiated skin cells, and revitalizes lackluster skin. Upon massaging into the skin, the activated charcoal releases its ability to vacuum impurities while the nourishing formula works to diminish dullness and signs of fatigue. This product is a total skin rescue that can be used on the face and body for next-level purification.
BENEFITS:
Draws impurities on the skin
Removes skin toxins and dirt that can cause dark spots and uneven skin tone.
Gives the face feeling fresh and brighter
MAIN INGREDIENTS:
Activated Charcoal- It cleanses the skin, removes dead skin cells, unclogs pores, and removes deeper skin dirt. It has an active molecule that magnets toxins and chemicals on the skin for a smooth and supple result.
Vitamin C- One of the best anti-aging fruits recommended in the market. It has a brightening property, boosts collagen production on the skin, and even out skin tones for a much healthy glowing complexion.
Eucalyptus stem- Improves dry skin condition by increasing fatty acid on your skin to maintain the moisture and acts as a barrier for protection. 
Key Ingredients in this Product: 
Vitamin B3 to tone skin, Eucalyptus stem cells to detoxify and purify, activated charcoal to vacuum impurities and toxins, Canadian Willowherb Extract to soothe inflammation, macadamia, and almond oils to nourish the skin
Key Ingredients in this Range

Features

Exo P

Protects skin against common pollutants by minimizing particulate matter on the skin, chelating heavy metals, and limiting free radical damage

Contacticel

(Anti-Pollution Skin Purifier)

Purifies skin to neutralize the effects of toxins in skin cells and minimizes pollution-induced oil build-up.

Pre biotic Skin Balancer

A prebiotic extract that deeply nourishes the skin's biome and repairs the natural lipid barrier for rebalanced, healthy skin

Eucalyptus Stem Cells

Stem cells unleash their purifying power by detoxifying and oxygenating skin to restore clarity and balance

Vitamin C

Brightens skin, increases cell proliferation, and promotes collagen synthesis for an even and radiant complexion

Colloidal Silver

Silver ions protect against unwanted skin bacteria which can cause irritation and malodor resulting in clean and fresh skin

Matrixyl

Restructures and repairs deeper layers of the skin matrix

Vitamin B3

Enhances cell barrier function resulting in overall healthier-looking, toned skin

Vitamin B5

Hydrates and conditions skin
Share
View full details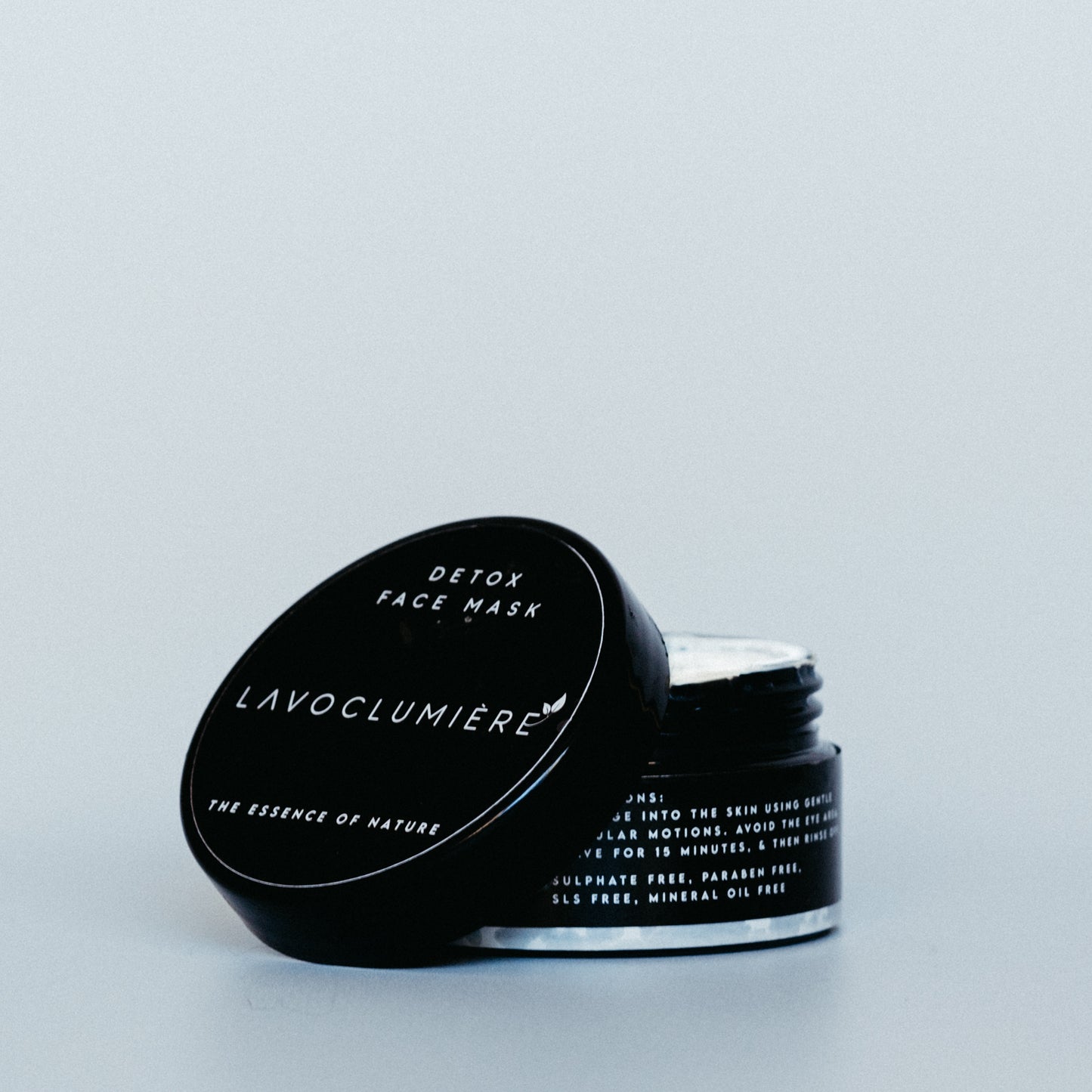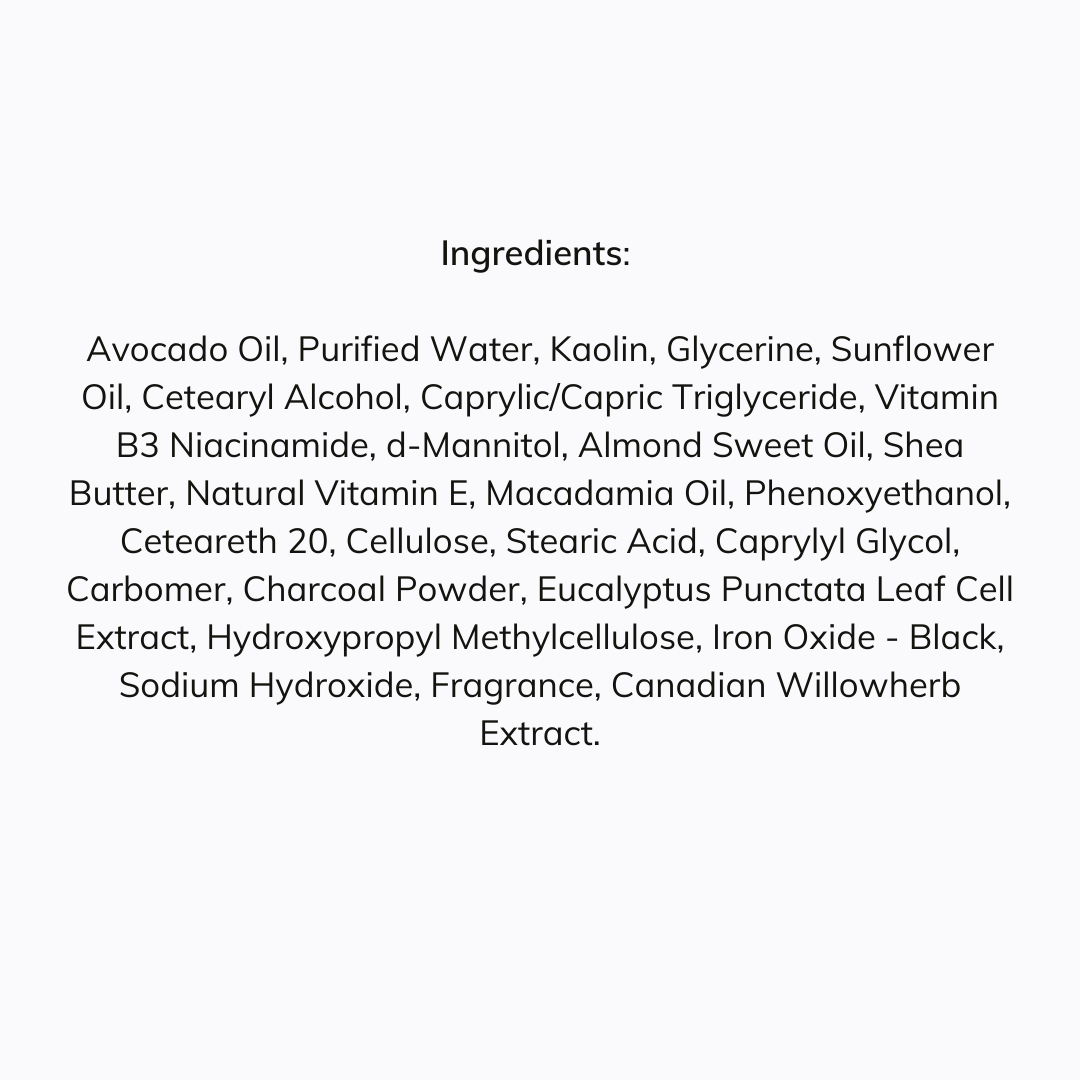 Frequently Asked Questions
Why are Lavoc products different?

Lavoc products differ from others because we use 100% Australian avocado oil, which has high amounts of Oleic acid, a powerful anti oxidant essential in helping heal and repair the skin.
Are LavocDerma products good for my sensitive skin?

Most of our products are made from natural ingredients, and do not contain added preservatives and harsh chemicals found in many cosmetic products.

Please consult your health care professional if your symptoms continue without any improvement.
Do you ship worldwide?

Yes we do! We can ship our products to most countries across the world. Please check out our website on checkout options. Please email us on info@lavocderma.com.au if you have any queries. Please note due to the Covid-19 crisis Australian post shipping will be delayed.